Cooking has always been a passion of mine as well as painting. Here is a photo of a tile mural I painted for a new kitchen remodel. I think you can see my love for food in the mural.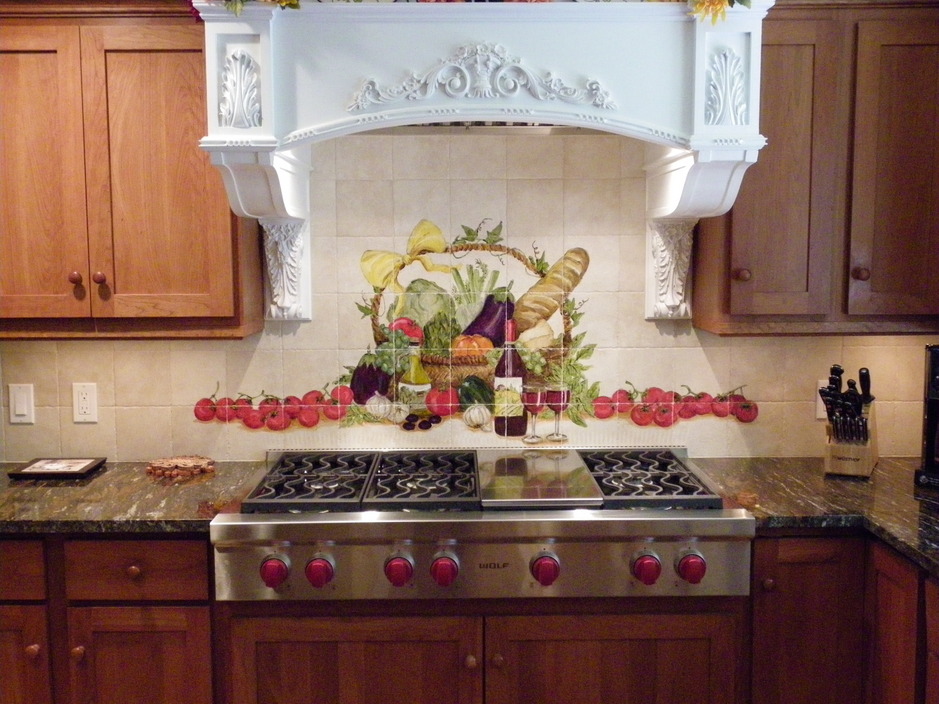 "I began my love affair with cooking when I was in my late teens. I lived with my aunt for several months while I was going to school. She taught me the basics of cooking and she always allowed me to prep and watch her cook some fabulous meals. When we weren't cooking we would sit for hours looking through cookbooks, reading them like novels. To this day I can smell her orange cake baking.
When I married, my cooking skills were sharpened and I began inventing my own recipes, matching flavors and pairing courses with wines. Friends and family would love to receive my dinner invitations. I am grateful and delighted when I see them enjoy my food."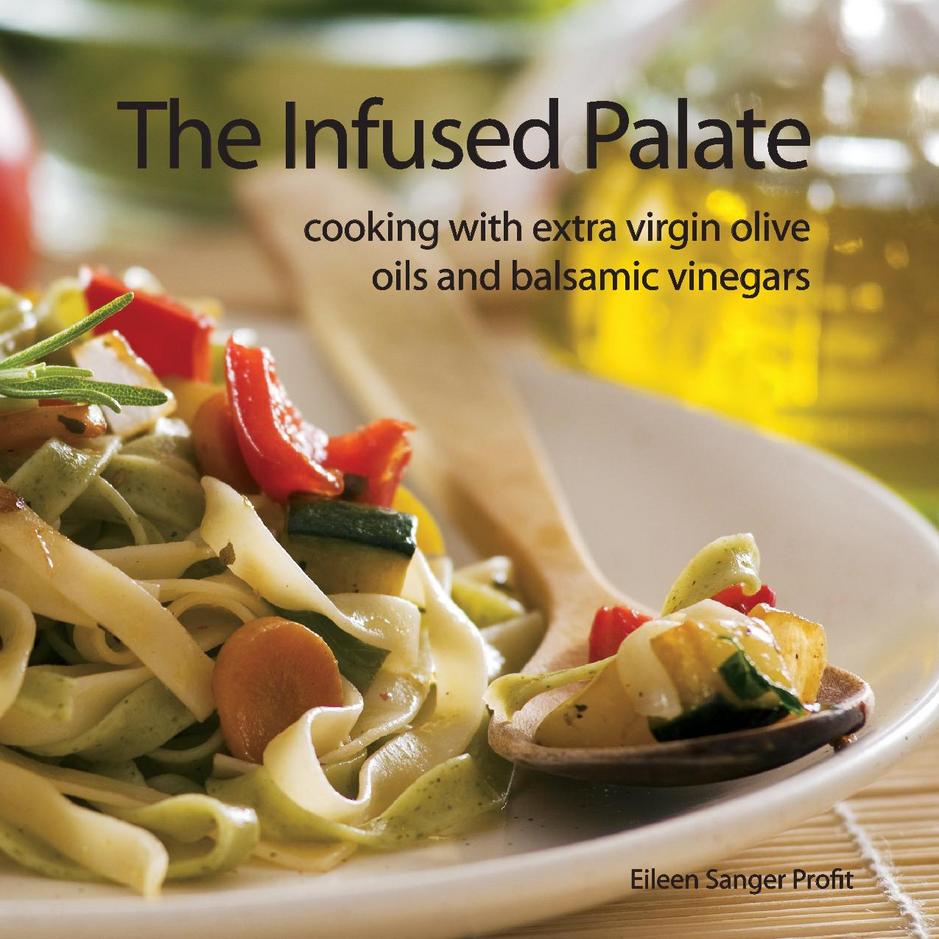 cooking with extra virgin olive oils and balsamic vinegars
Purchase Your Copy Today!
Thats me, Eileen at my book signing in Stony Brook. What a fun event!!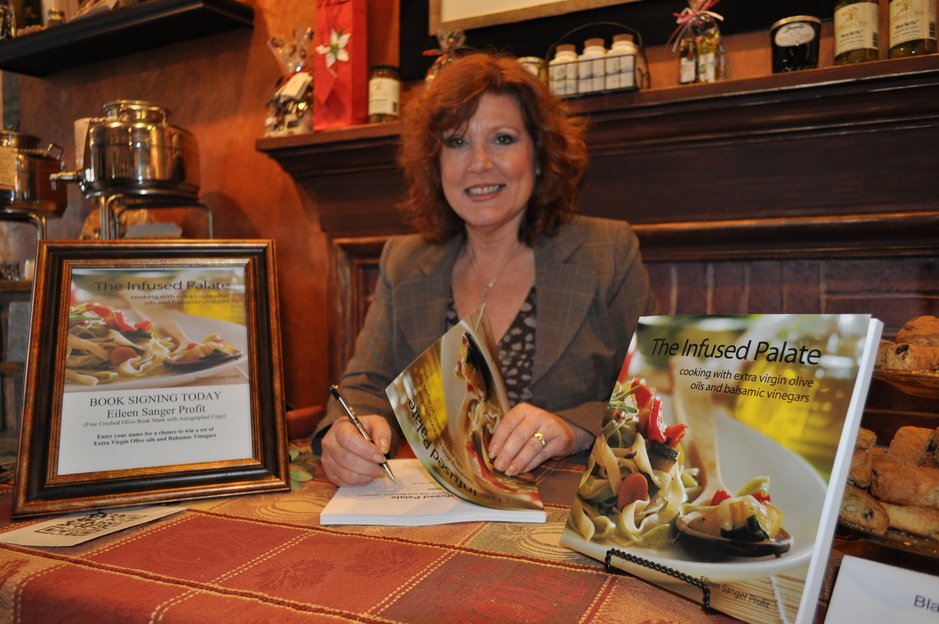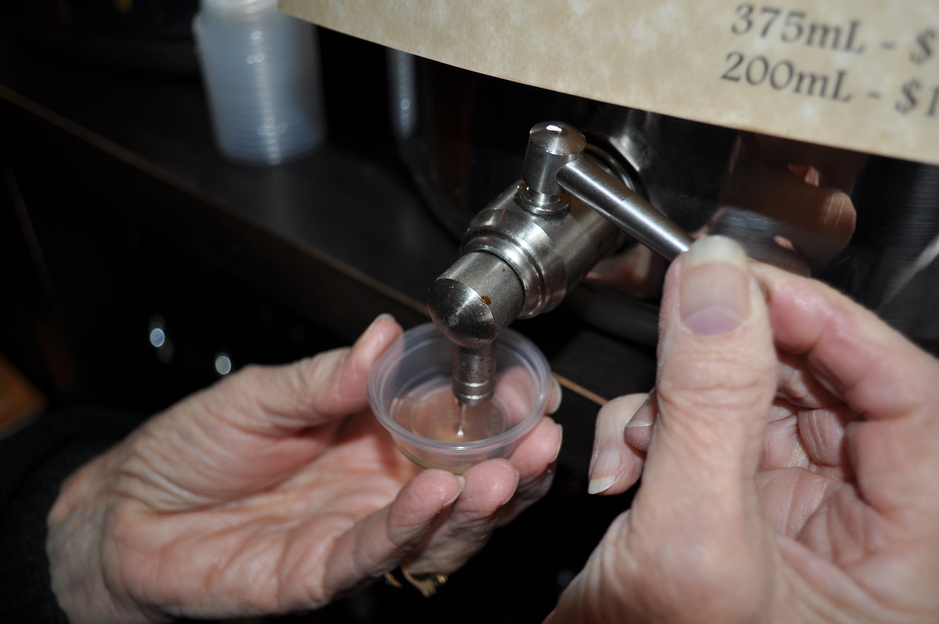 Always use the freshest olive oils possible. It can't be fresher than when poured right from the fusti.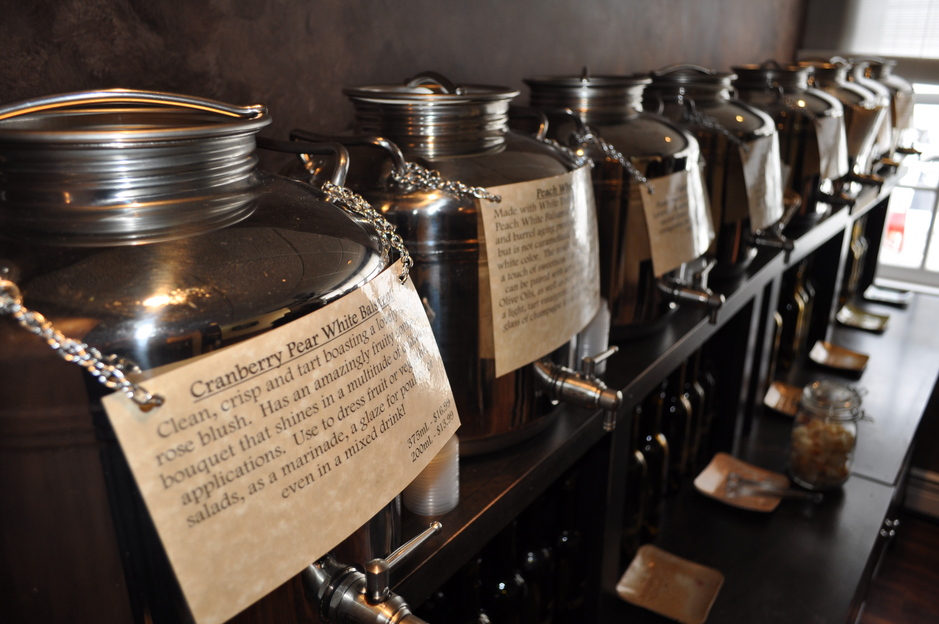 Thank you everyone for coming out to my book signing! It was a great success!