cooking with extra virgin olive oils and balsamic vinegars
Recipe of the Month

Crab Cakes with
Chipotle Aioli

page 27 of cookbook
The Infused Palate
Cookbook

156 pages including color photos and over 90 fabulous recipes you can make at home using infused extra virgin
olive oils
and balsamic vinegars.


A few of my favorite cookbooks!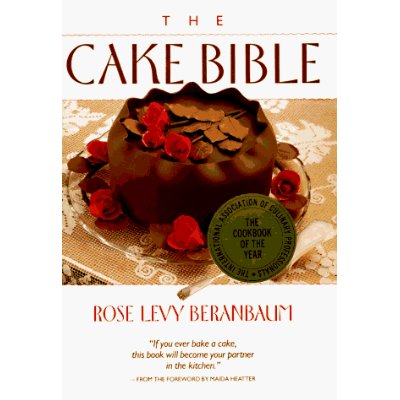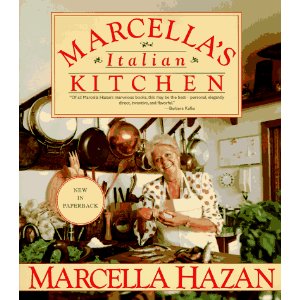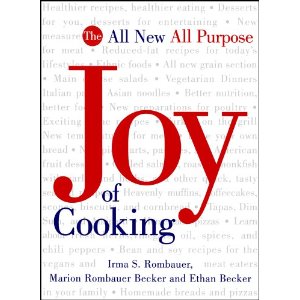 1 lb. crabmeat, picked over, bones removed
1/2 cup finely chopped celery
1/4 cup finely chopped green onions
1 cup fine bread crumbs
1 large egg beaten
1/4 cup good quality mayonnaise
1 Tbs. Sicilian Lemon Balsamic Vinegar
1 Tbs. Dijon mustard
1 Tbs. finely chopped parsley
2 tsp. finely chopped cilantro (optional)
dash cayenne pepper
1/2 tsp. salt
3/4 cup panko breadcrumbs
3 Tbs. Milanese Gremolata Olive Oil

Combine first eleven ingredients in a bowl. Mix gently and add salt if needed. Shape into 8-12 crab cakes. Place panko breadcrumbs on a plate and coat crab cakes evenly. Heat olive oil in a skillet over medium high heat. Add crab cakes, do not overcrowd.(You might have to cook these in two batches). Cook for about 4 minutes per side. Serve with aioli sauce.

Chipotle Aioli Sauce
1/2 cup good quality mayonnaise
2 Tbs. Chipotle Olive Oil
1 Tbs. fresh lime juice
1 small garlic clove, minced
salt if needed.
Put all ingredients in a bowl and mix well.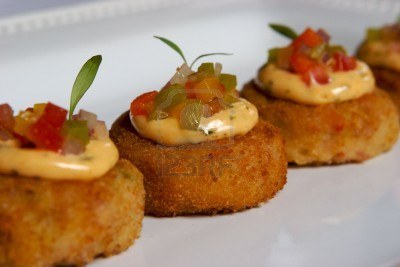 "We ordered your cookbook to compliment the olive oils and balsamic vinegars we sell and to satisfy our customer requests for such a book. Our first order of 50 sold quickly and we just reordered 50 more. Great, delicious and simple easy to prepare recipes. Our customers, as well as all of us here, are very pleased with your book. Thank You!"

Baker & Olive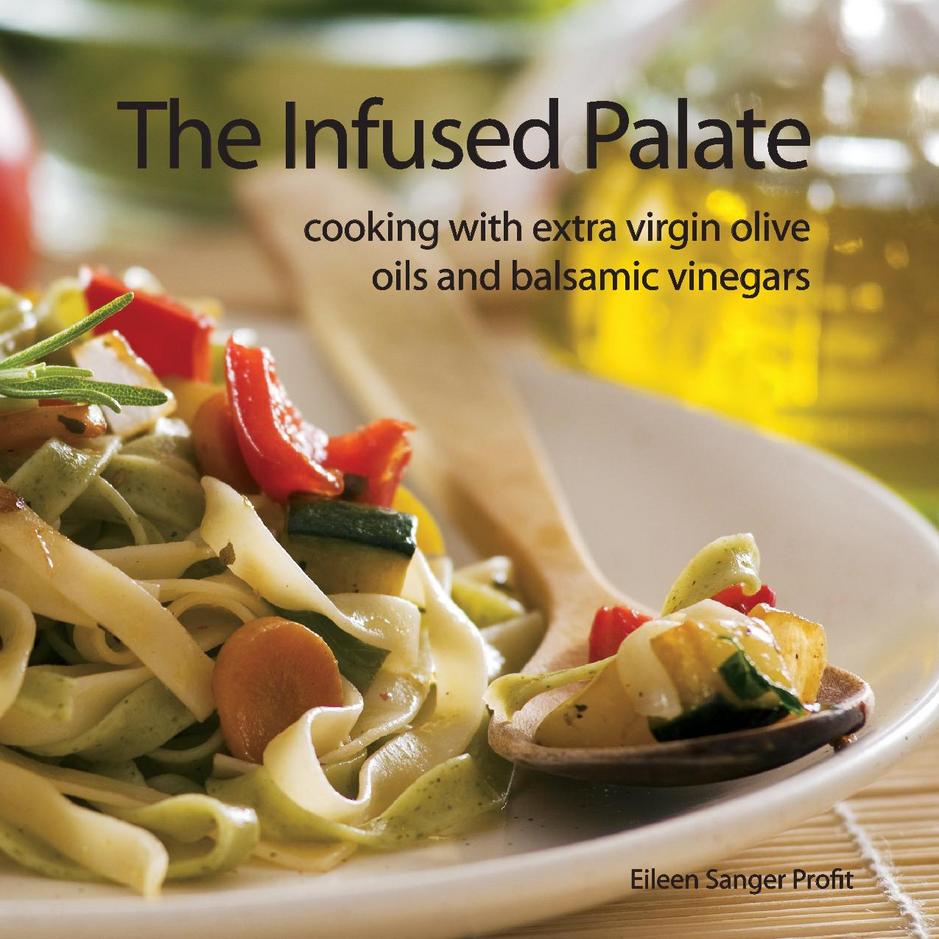 ONLY $24.95

plus

$7.00


shipping and handling


(cannot ship to Alaska, Hawaii or Puerto Rico)
What a Surprise!

Try Butter Flavored
Extra Virgin Olive Oil
in your cooking and baking.

When your favorite recipe asks for melted butter, substitute Butter Flavored Extra Virgin Olive Oil. It's better for your health, adds flavor, and adds moistness to all baked goods.